Z-Wave is a wireless communications protocol used primarily for home automation and building control systems. It is a mesh network using low-energy radio waves to communicate from device to device, allowing for wireless control of domestic appliances and other devices, such as lighting, security systems, thermostats & heating, windows, blinds & curtains, locks, garage door mechanisms and much more. Our FIBARO based Z-Wave systems can be controlled from anywhere using a dedicated app for smart phones, tablets, and smart watches as well as computers. Our systems can be integrated with many other systems, enabling them to work with smart speakers, too.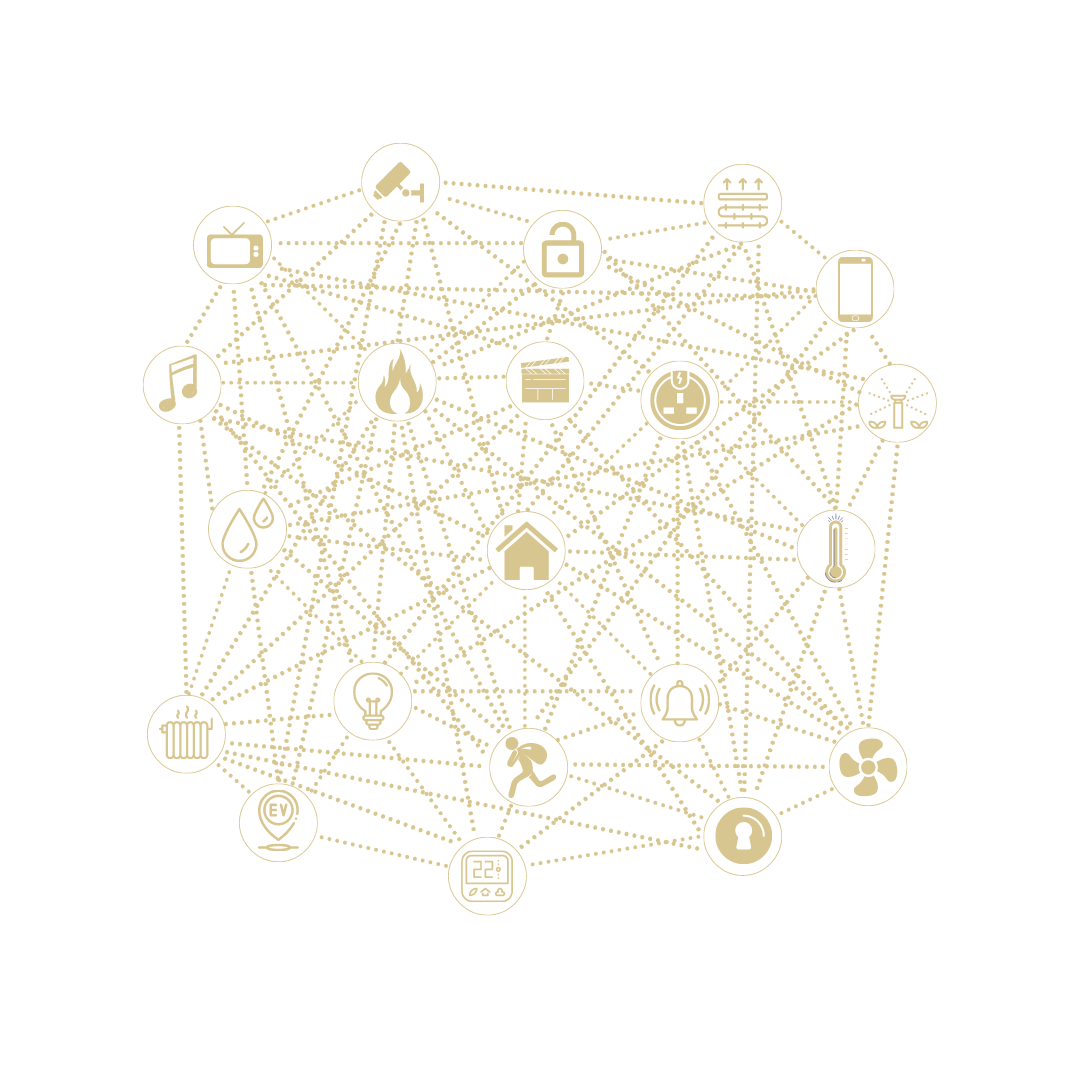 The beauty and benefit of Z-Wave 'mesh network' is its ability to cover much greater distances, as well as its resilience to interference. This is because most of the wireless devices act as both sender & receivers of commands but also as repeaters, enabling signals to reach devices further away from the central controller. The mesh network also enables multiple communication paths for signals, so if one path is blocked, then another can be used.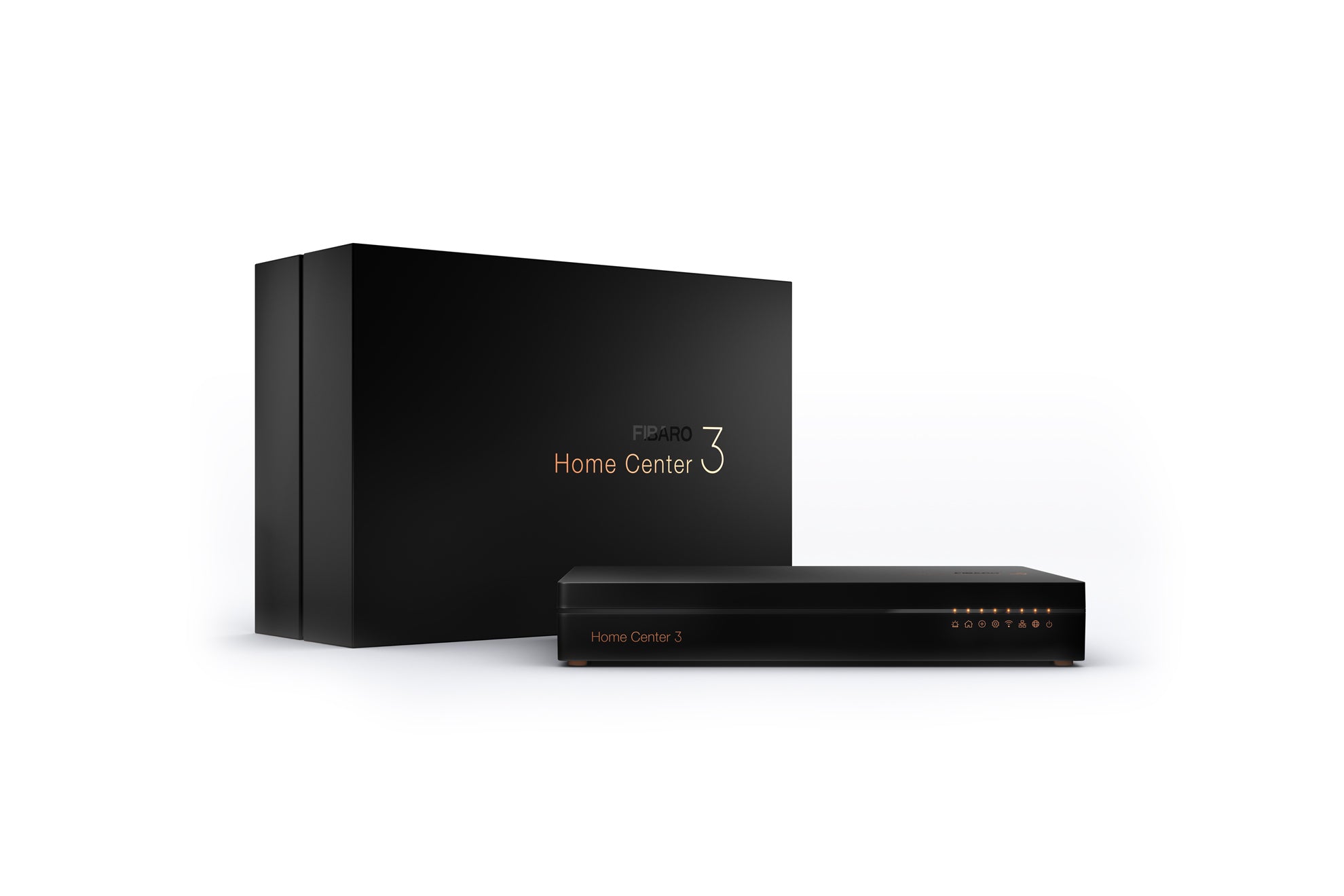 All systems require a central controller, known as a 'gateway'. This acts as the 'brains' of the system, handling all the operations and functions, as well as creating the wireless Z-Wave network. The central controllers we use are FIBARO's Home Center 3 and Home Center 3 Lite. After rigorous testing of a range of central controllers, paired with our experience in the industry, our opinion is that there are no better home automation and building control gateways available. FIBARO have created a seamless integration of software and hardware based on the Z-Wave protocol to offer the most comprehensive and robust system on the market.