Home Security is an invaluable aspect of any smart building system. Not only does it offer complete peace of mind when away from your property, it also keeps you and you loved ones safe when at home.
At Birkdale Smart Home, all aspects of our security systems are designed and manufactured in the UK, offering 100% commercial grade building security with the same retrofittable technology that separates our systems from competitors. 
With complete remote access capability, as well as flawless integration with scenes and associations through our system, the Unifi Door Access and Unifi Protect product ranges, as well as Texecom's Ricochet Technology, mean that your property will be more secure than ever.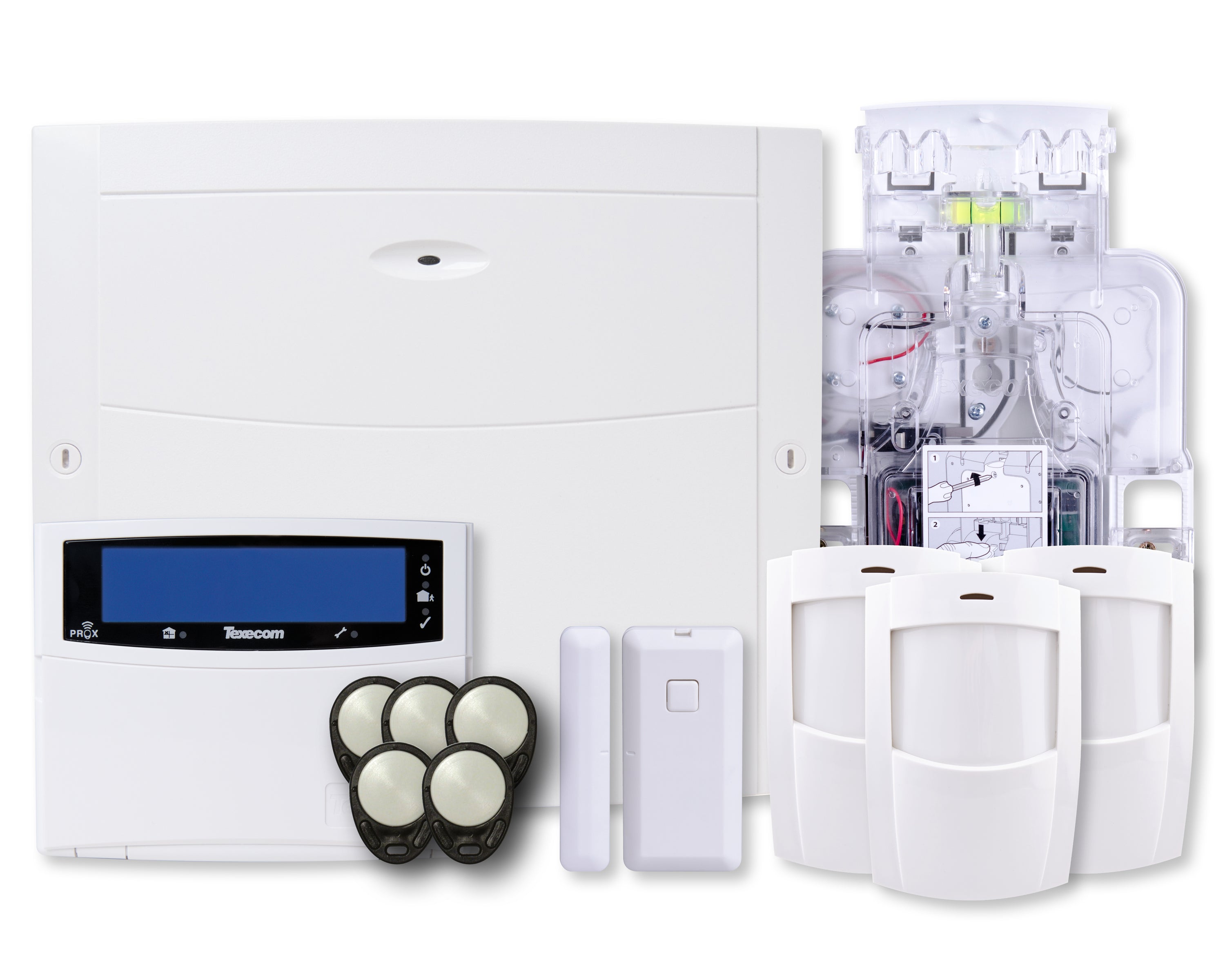 Texecom is leading the way with digital and cloud-based solutions, adding value and providing interoperability with wider security and building management systems (such as Birkdale Smart Home's) – offering increasingly connected, intelligent and dynamic solutions to meet the world's future security challenges, whilst Unifi is at the forefront of building security and protection with top of the range devices and products, all designed to the absolute highest quality, with leading edge technologies.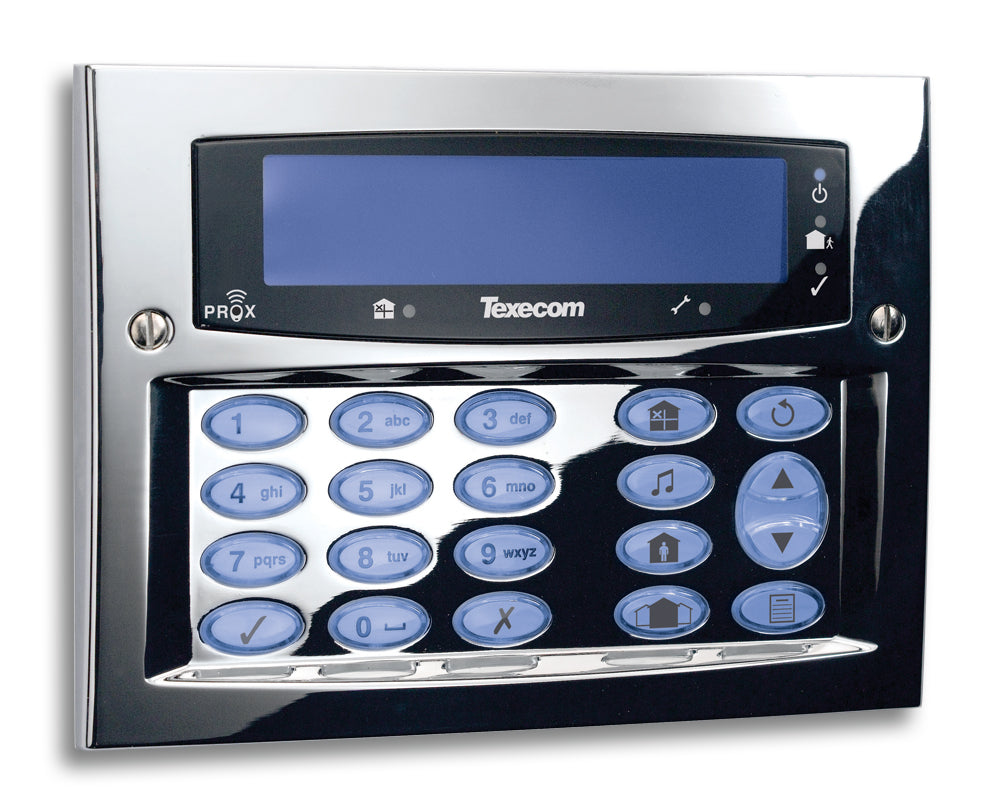 Intruder Protection
Whether tampering with any part of the system causes an intruder scene to run or limiting access to certain key-holders based on time or days of the week, as well as almost instantaneous reports, our security systems allow you to have full control of your property with push notifications to chosen users and devices and ability to view camera footage remotely.
As is consistent throughout our systems, all our building security is retrofit. Devices are available in a variety of colours, shades, and designs to compliment your existing decor, without compromising on their capability. Through integration, there is a seamless connection between our building automation systems and the Unifi or Texecom systems.
Please note, due to the high sensitivity of some our security products and systems, we only offer this service following consultation. 
For more information, get in touch here.