We are delighted to introduce our fantastic range of partners. Working across hugely varied industries, all of our partner companies operate at the highest level, with state-of-the-art products, excellent services and a shared vision to make home automation and building control easier and more accessible.
Birkdale Smart Home is proud to work alongside our partners, and we look forward to our continued development.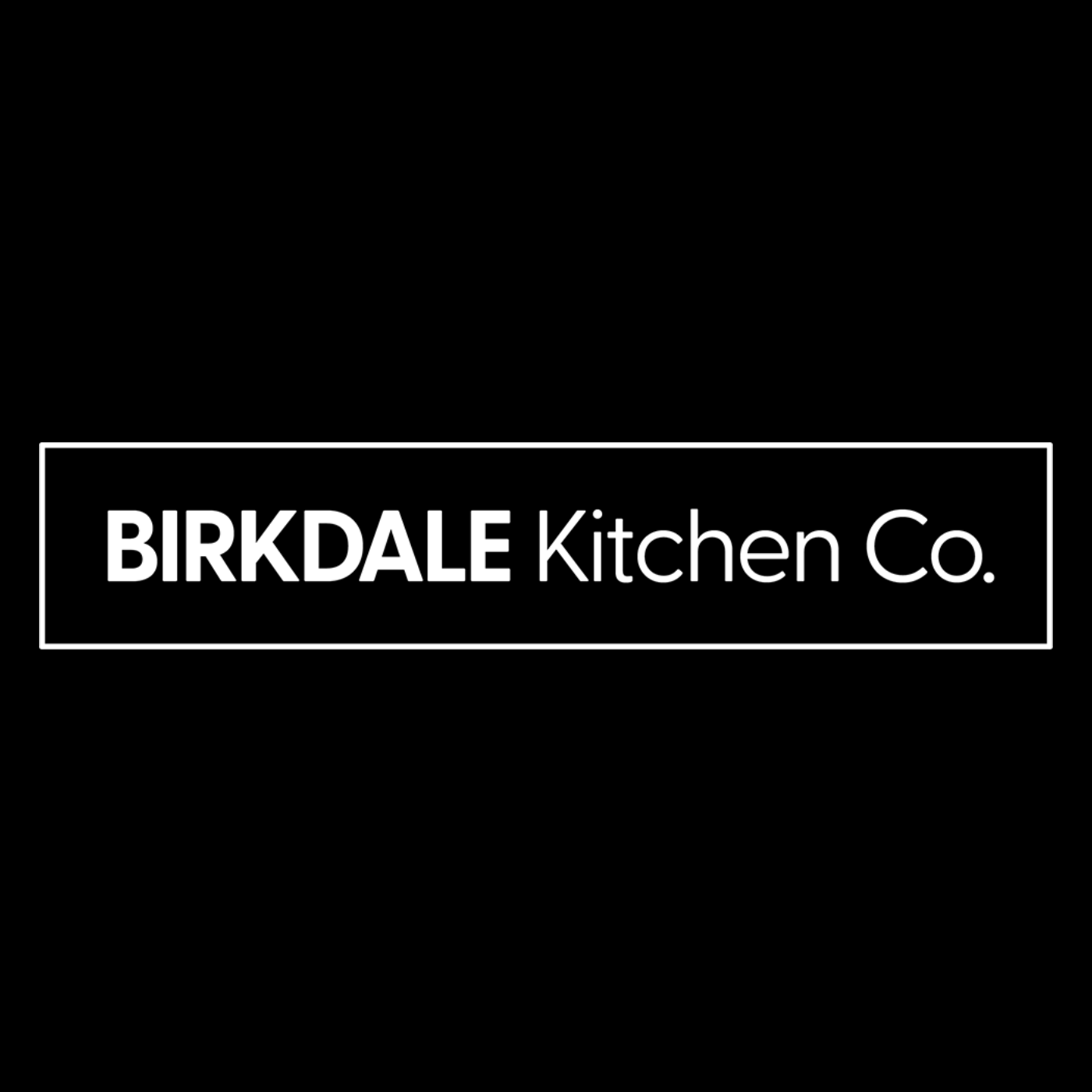 Birkdale, Southport
Birkdale Kitchen CO.
As one of the UK's most well awarded kitchen designers, we are proud to be be demonstrated within Birkdale Kitchen Co.'s new flagship showroom. Specialising in luxury kitchen design and installation that proves to be "ultra-functional with innovative technology for the ultimate convenience and practicality", Birkdale Kitchen Co. work across the whole of the UK, covering many styles, budgets and sizes.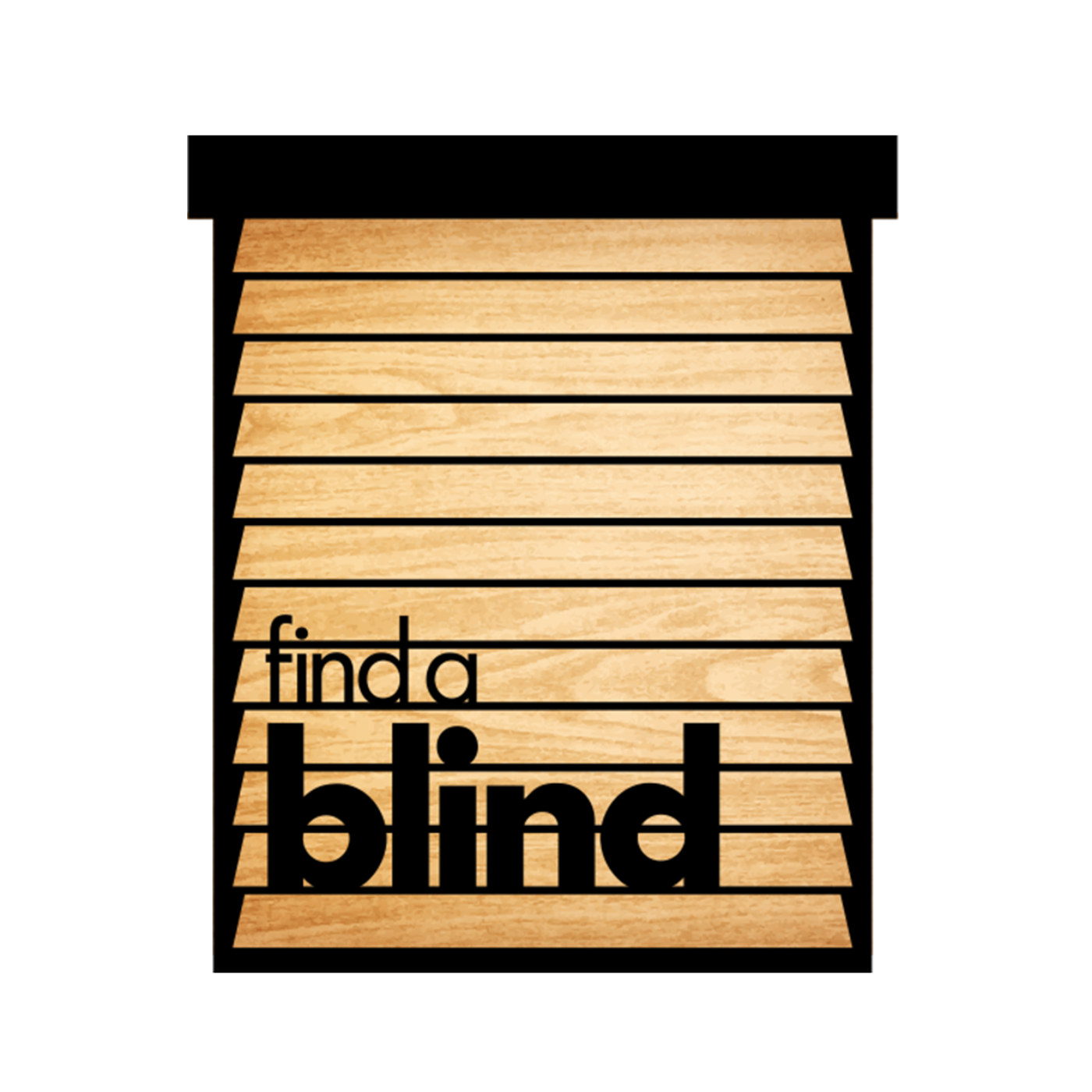 Prestwich, Manchester
Findablind
Specialising in bespoke, made-to-order motorised blinds, curtains and shutters, Findablind has over 75 years experience in the industry. With a focus on both residential and commercial projects, all fabrics and finishes can be viewed in their showroom, assisted by their in-house team. With a Birkdale Smart Home control system, it has never been easier to automate your window coverings!
Lostock, Bolton
James Robertshaw
James Robertshaw design, manufacture and install bespoke blinds, awnings, and retractable roofing solutions. With a 160 year history, they can provide both indoor and outdoor solutions for residential and commercial properties. Now available with the enhancement of a Birkdale Smart Home control system.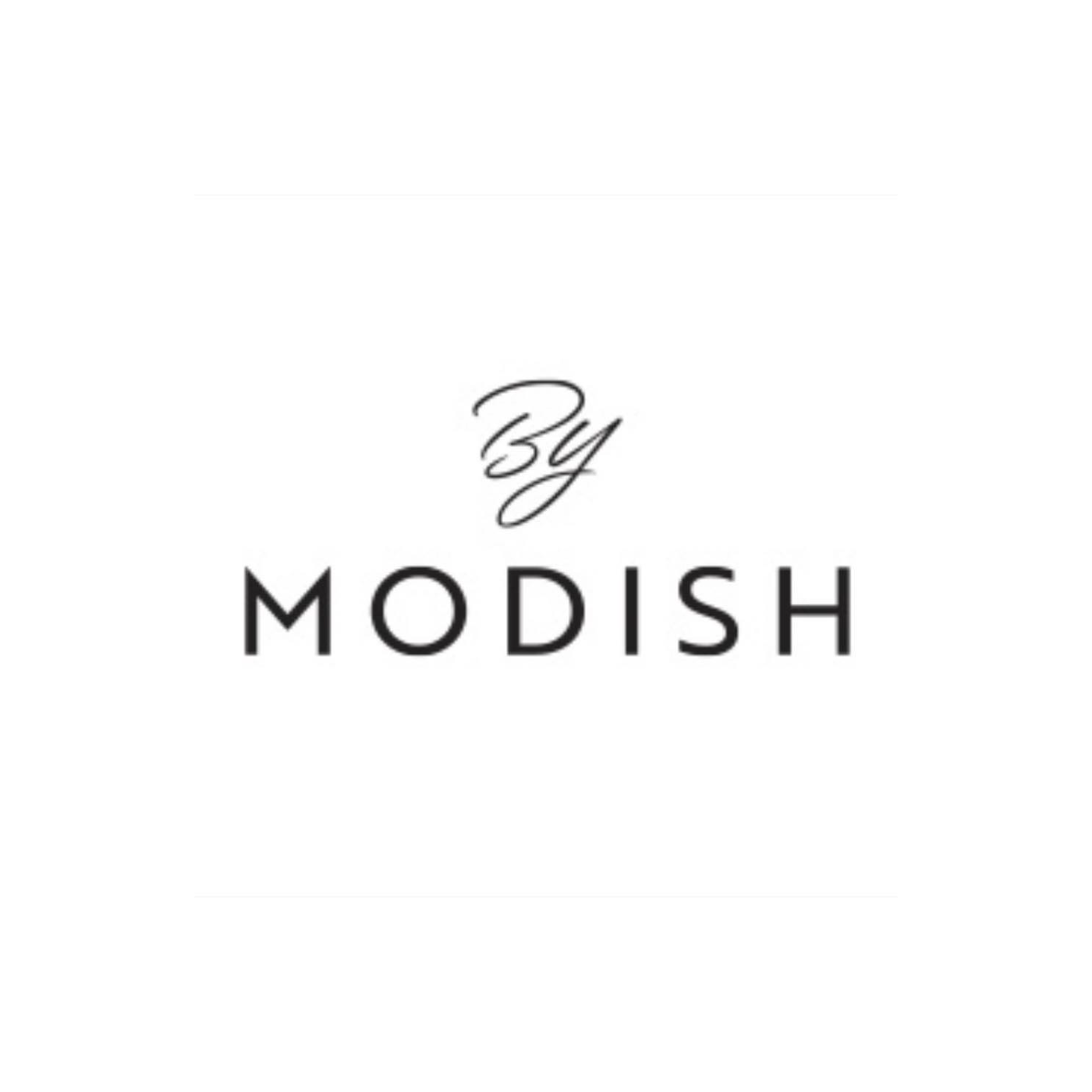 Alderley Edge, Cheshire
Modish Décor
An enthusiasm for luxury interiors is evident in all of Modish Décor's work. Each project, from furniture and decorations to soft furnishings and lighting, is tailored to the individual client, with professionalism guaranteed throughout their 4-step design process. Now working with Birkdale Smart Home as their dedicated Home Automation provider, Modish Décor can help to create the perfect home.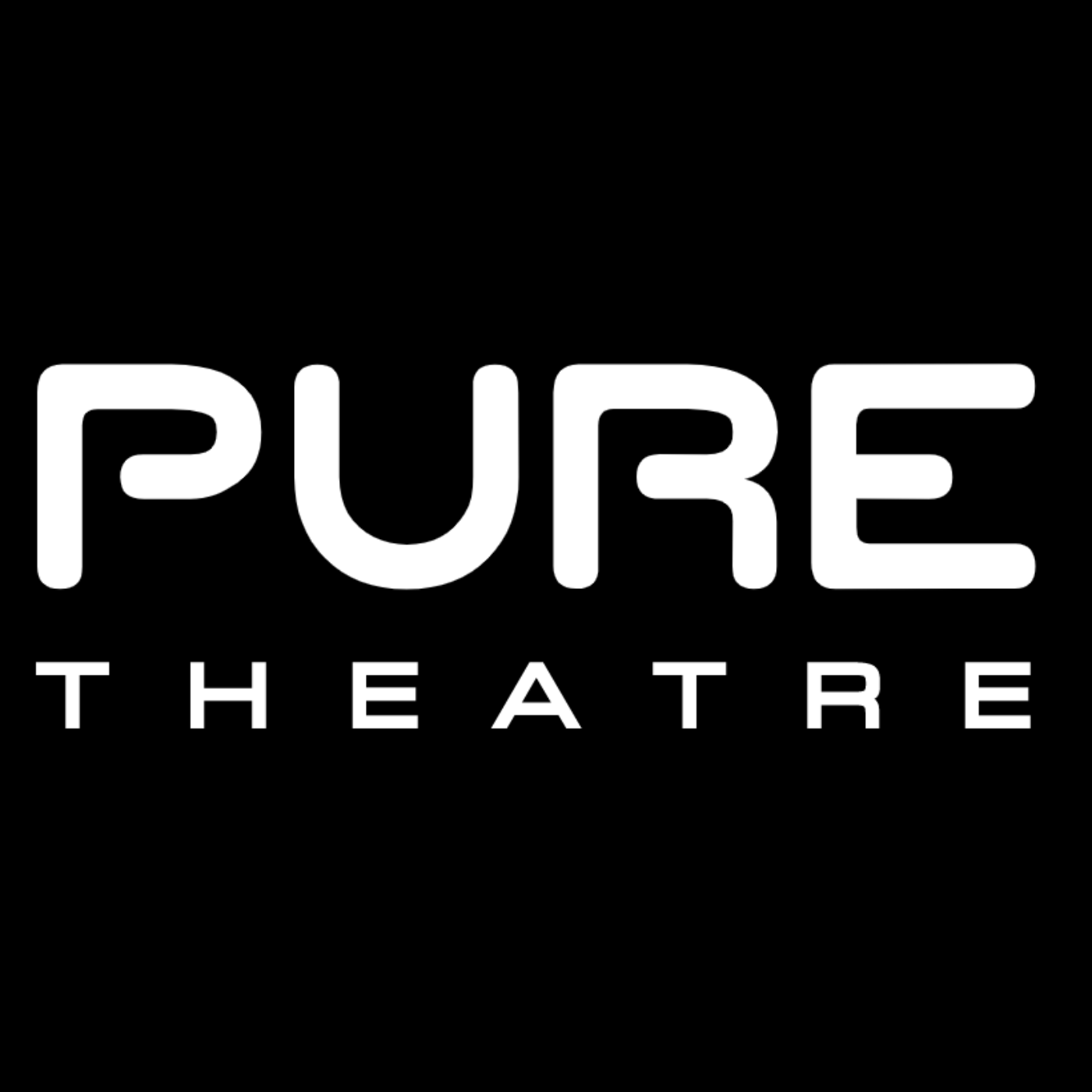 Telford, Shropshire
Pure Theatre
Started in 2003 after identifying a gap in the market, Pure Theatre have pioneered the UK Home Cinema scene with the development of their projector lifts and motorised electric projector screens. With access to the highest-quality brands, their ethos can be defined as "providing the best audio, visual and home cinema systems without compromising on living space".