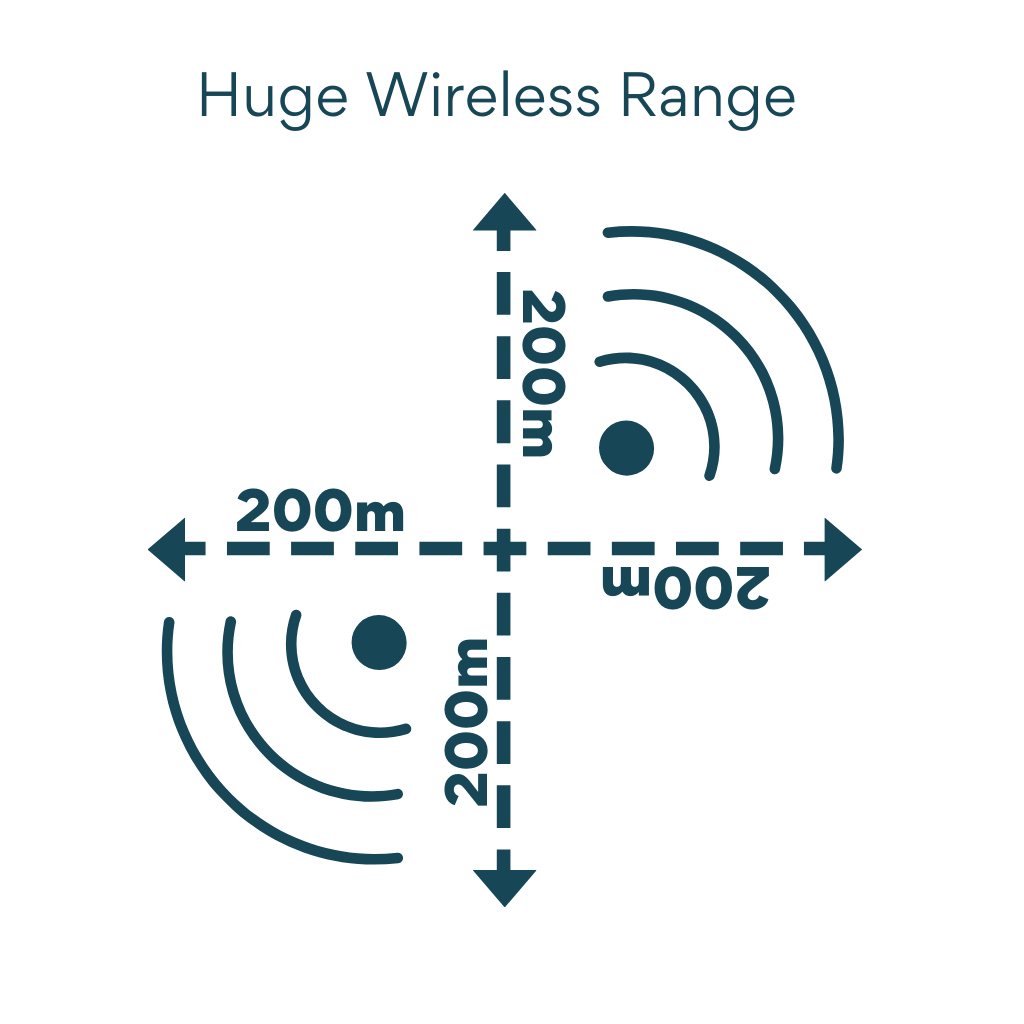 Completely wireless removing the need to install wiring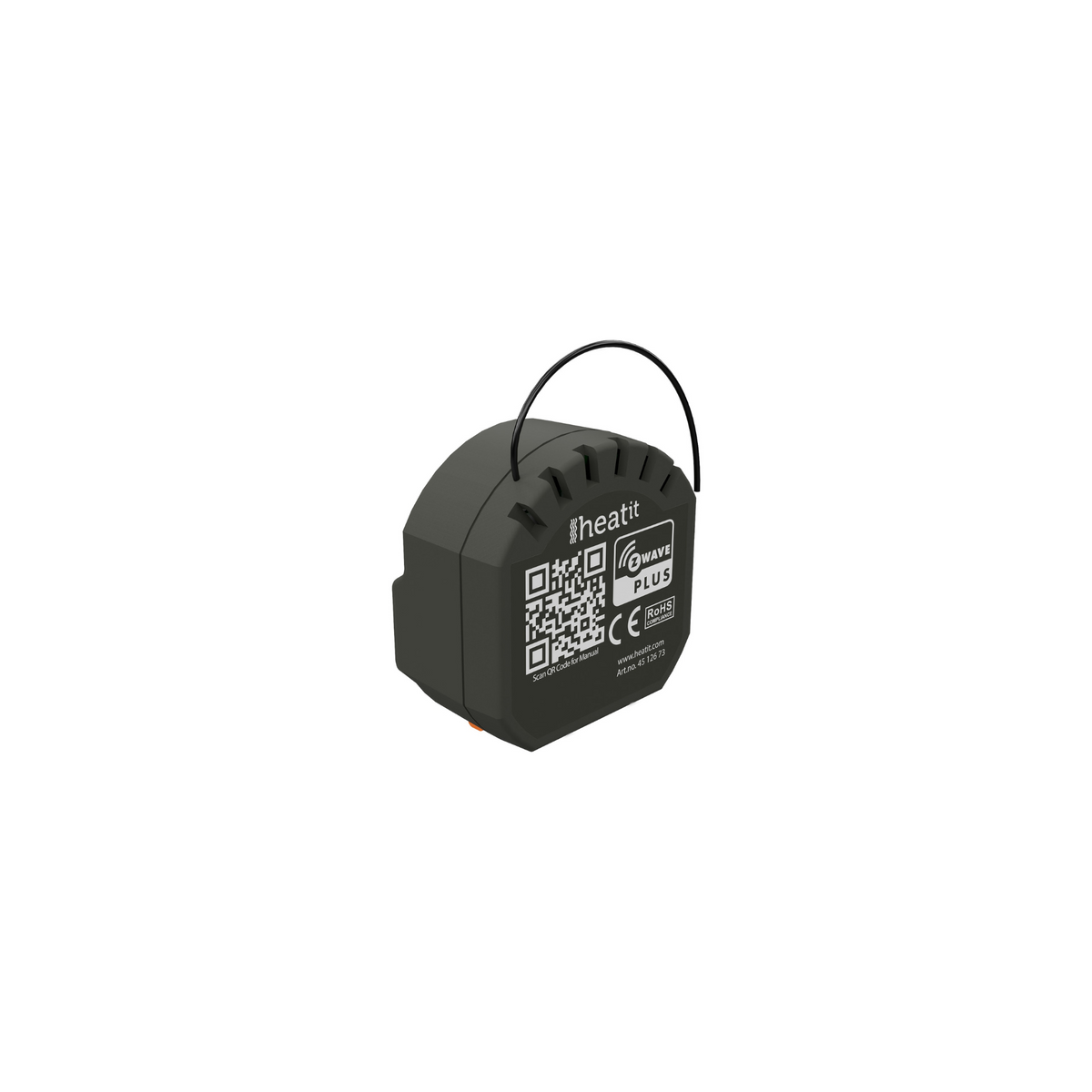 Pre-configured – can be supplied fully programmed so the system works straight out of the box.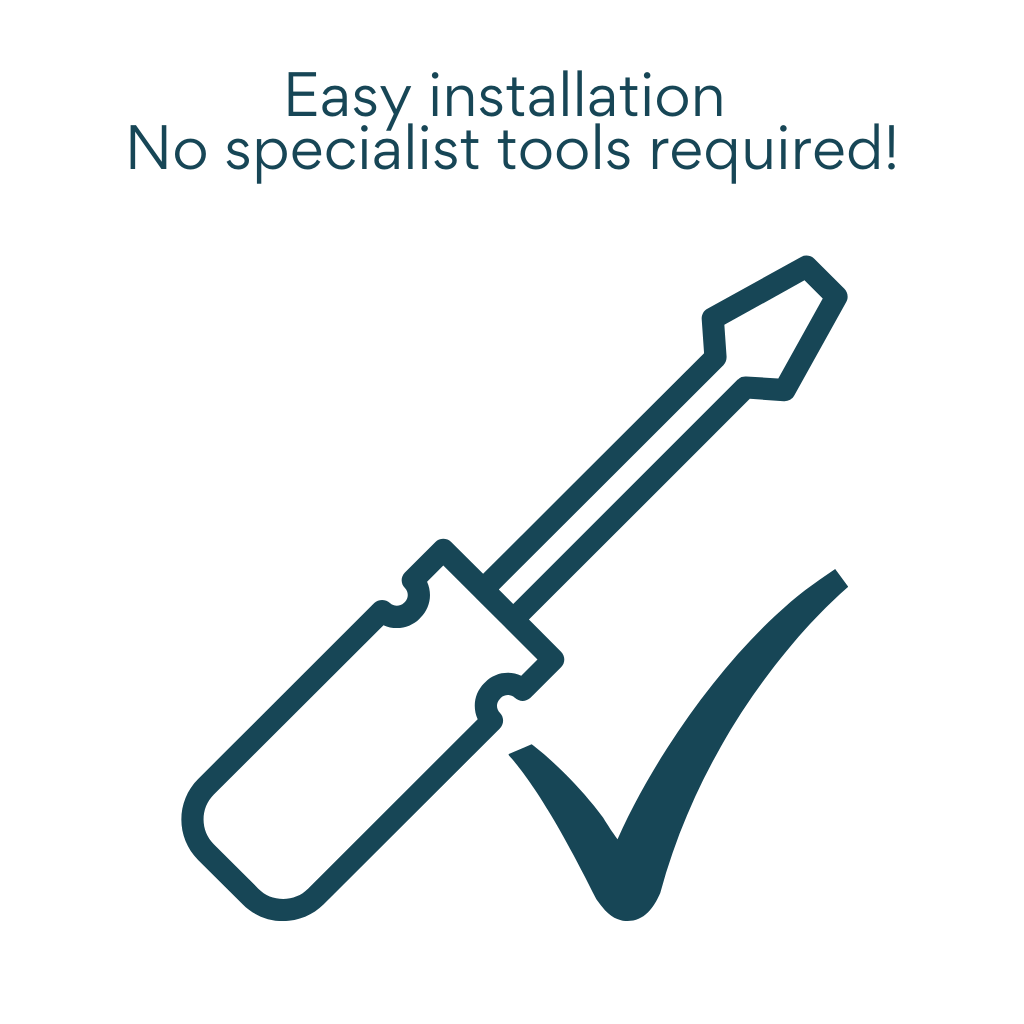 Simple installation – as easy as replacing a light switch or socket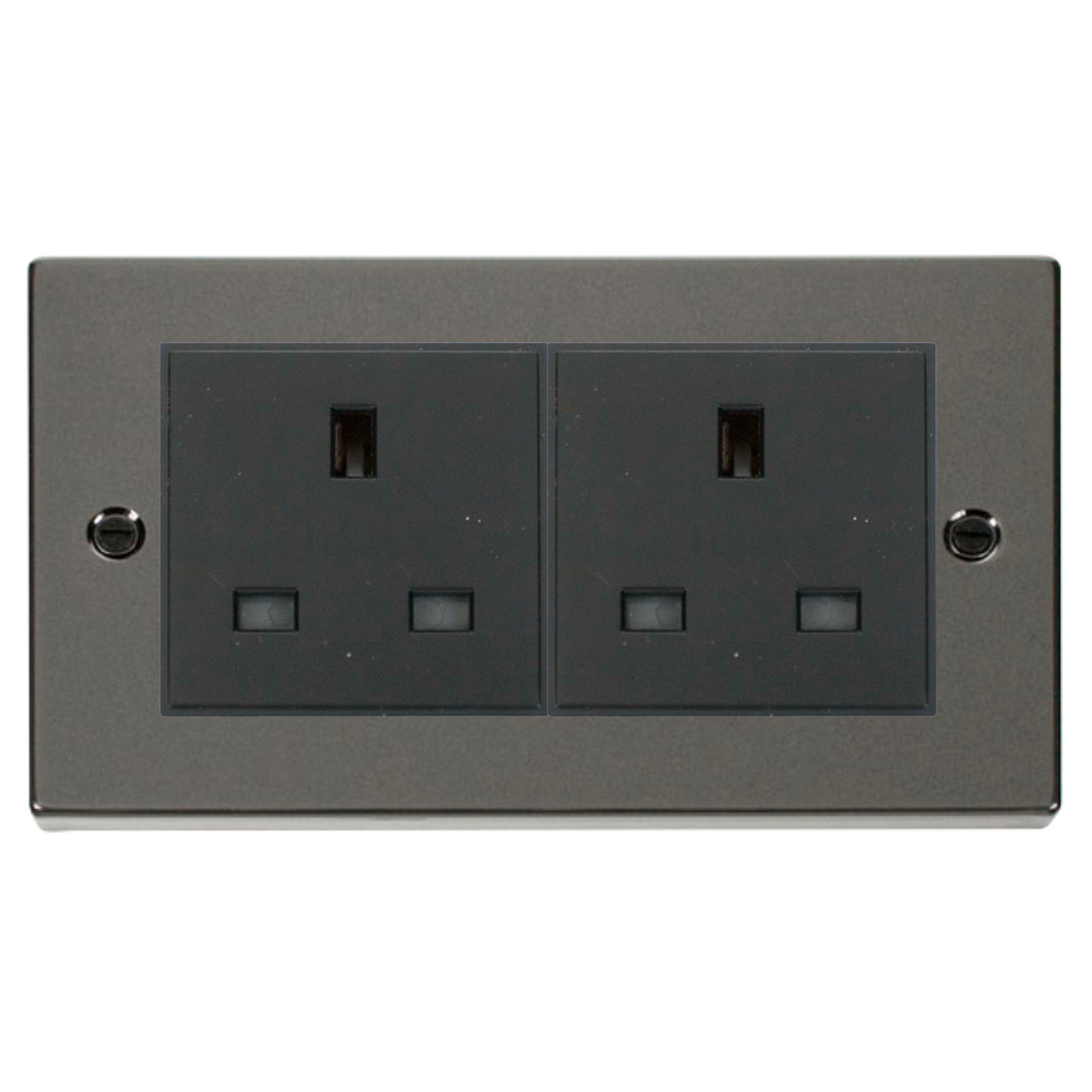 Full suite of services to support you along the whole journey from ideas to installation to maintenance and change.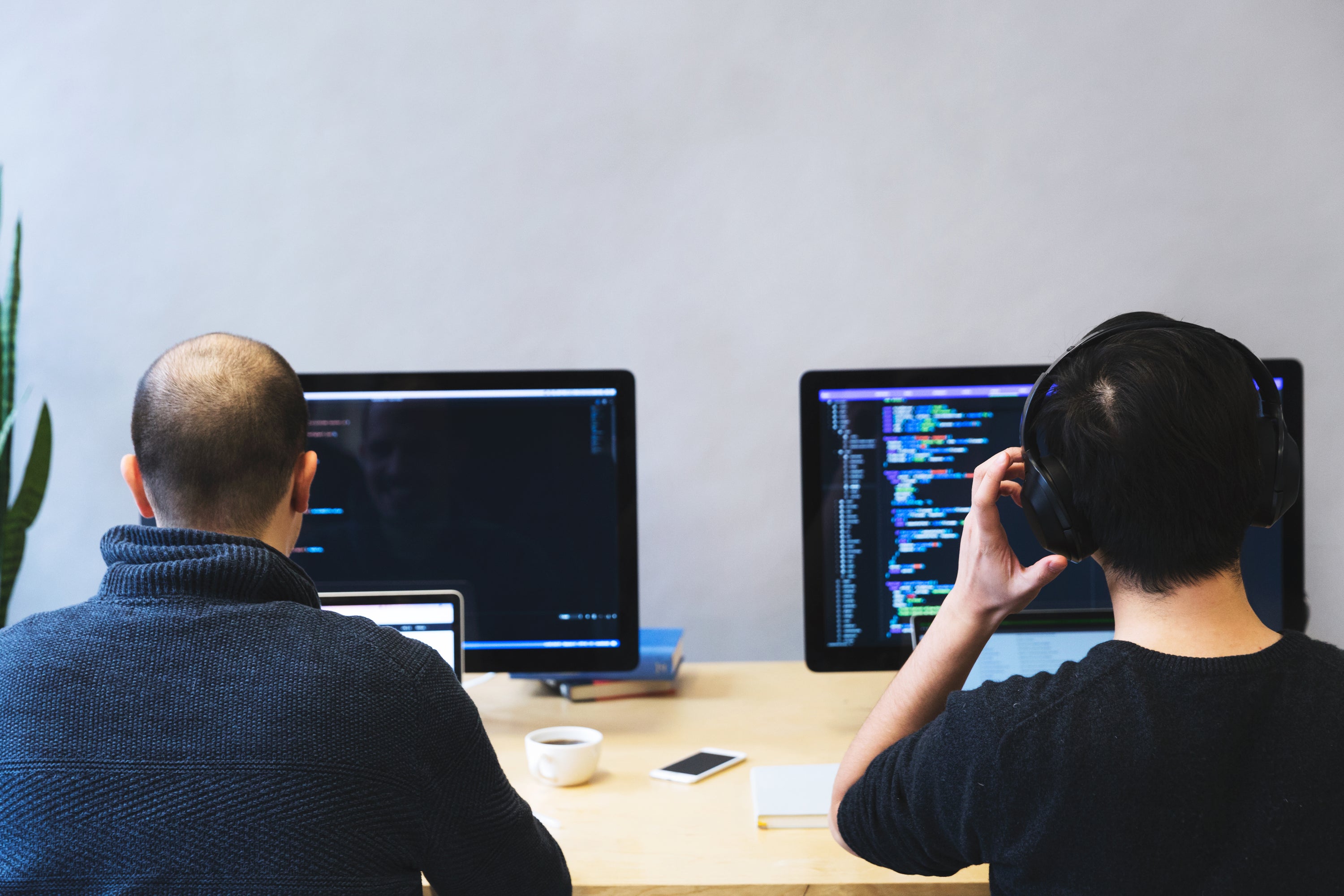 All Birkdale Smart Home Smart Switches & Smart Sockets are assembled, tested & packaged in-house by our own technicians. Modular assembly process means our Smart Switches & Smart Sockets can be easily repaired by simply replacing individual parts, minimising cost to you and our planet.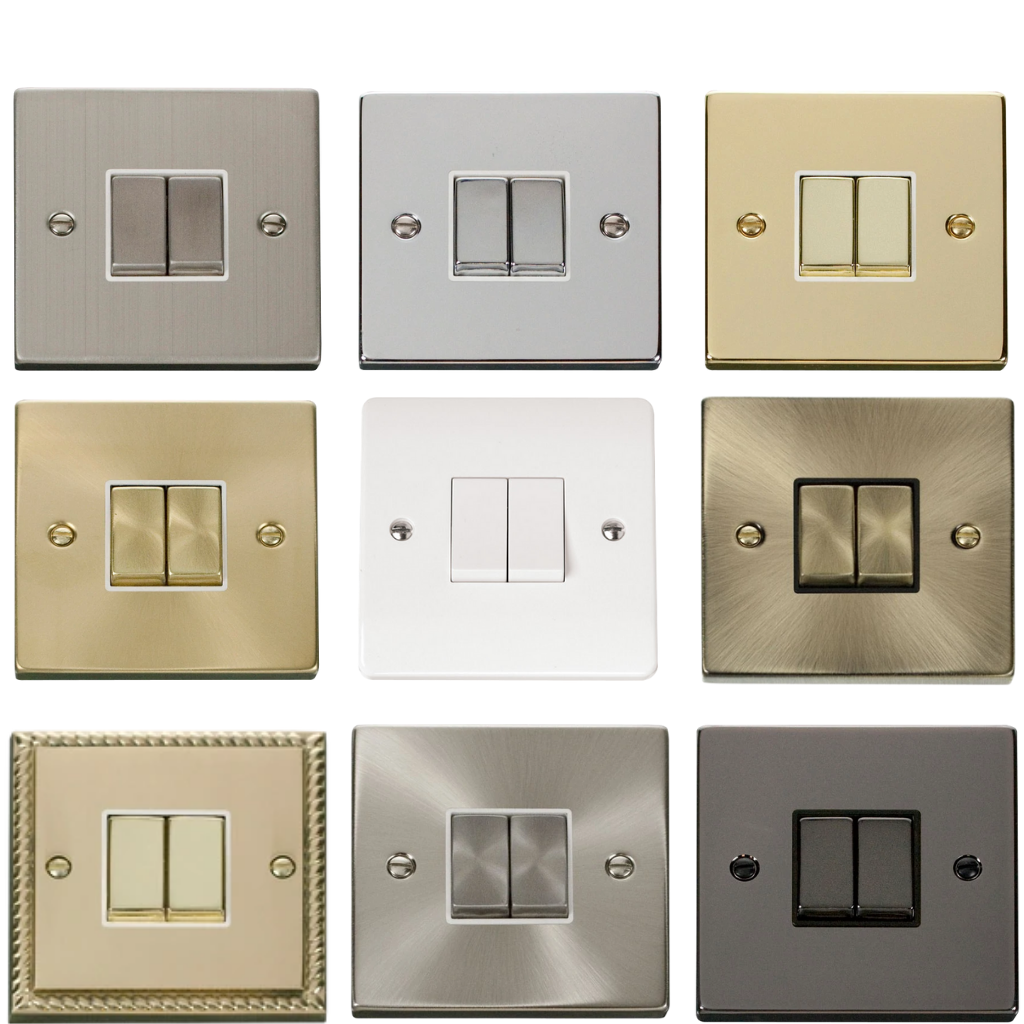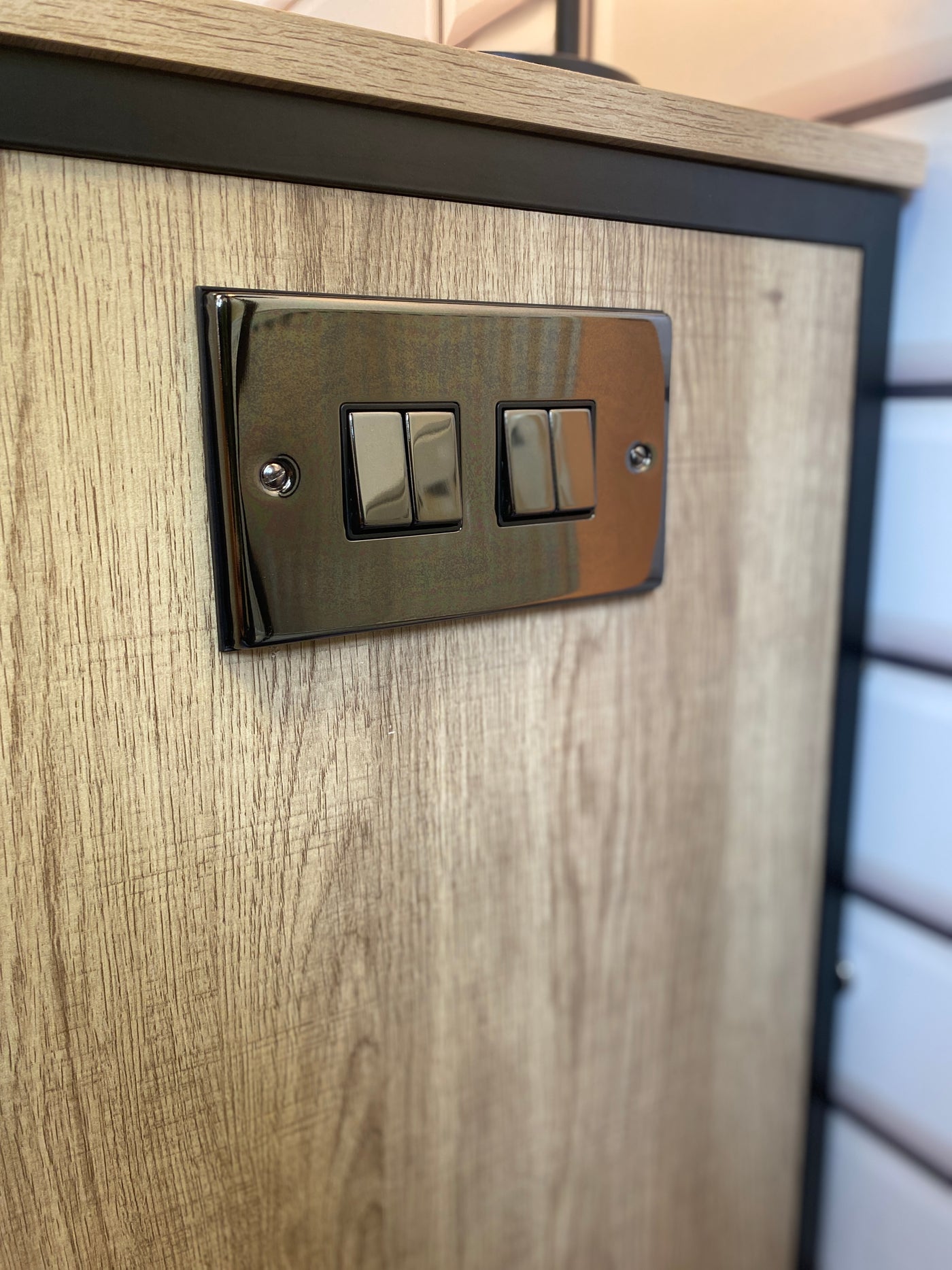 Choice of 9 decorative finishes for our familiar styled Smart Switches and Smart Sockets.
Modular system allowing users to start with a single device or room and mix & match finishes tocomplement the décor in each room accordingly.