Designed to offer first rate business to business benefits, a Birkdale Smart Home Trade Services account extends the quality and simplicity of our building automation systems to businesses and their customers.  
Using Birkdale Smart Home as your building automation supplier rewards you with the most comprehensive offering you can provide to your clients with minimal effort on your part. 

We will handle all the complexities of building automation, leaving you to simply offer and install the best system available. See our explanation page here to learn more about our system and services.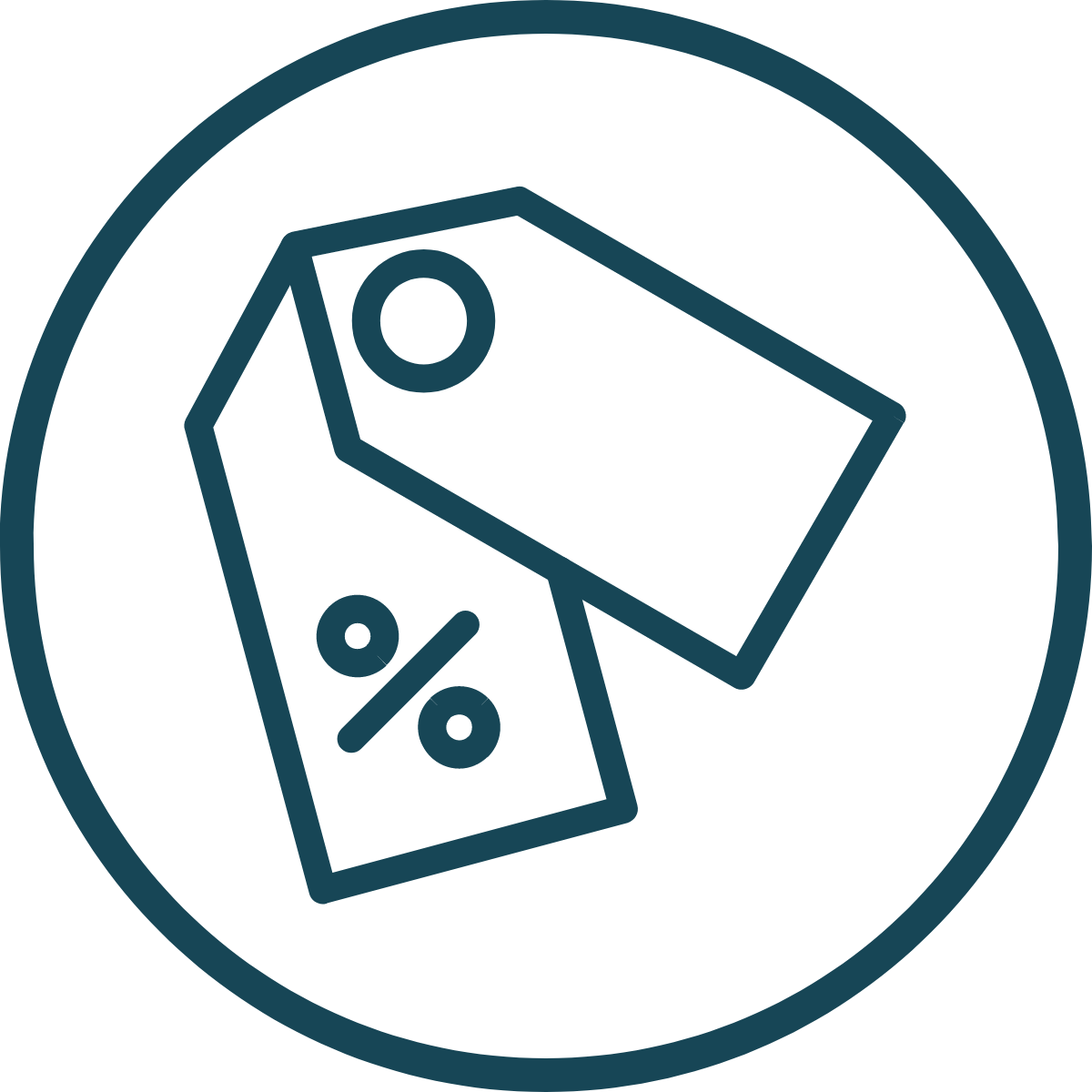 Discounts
Access to most of our products at discounted rates, free 'introduction training' that covers the basics of the system and the components that we offer.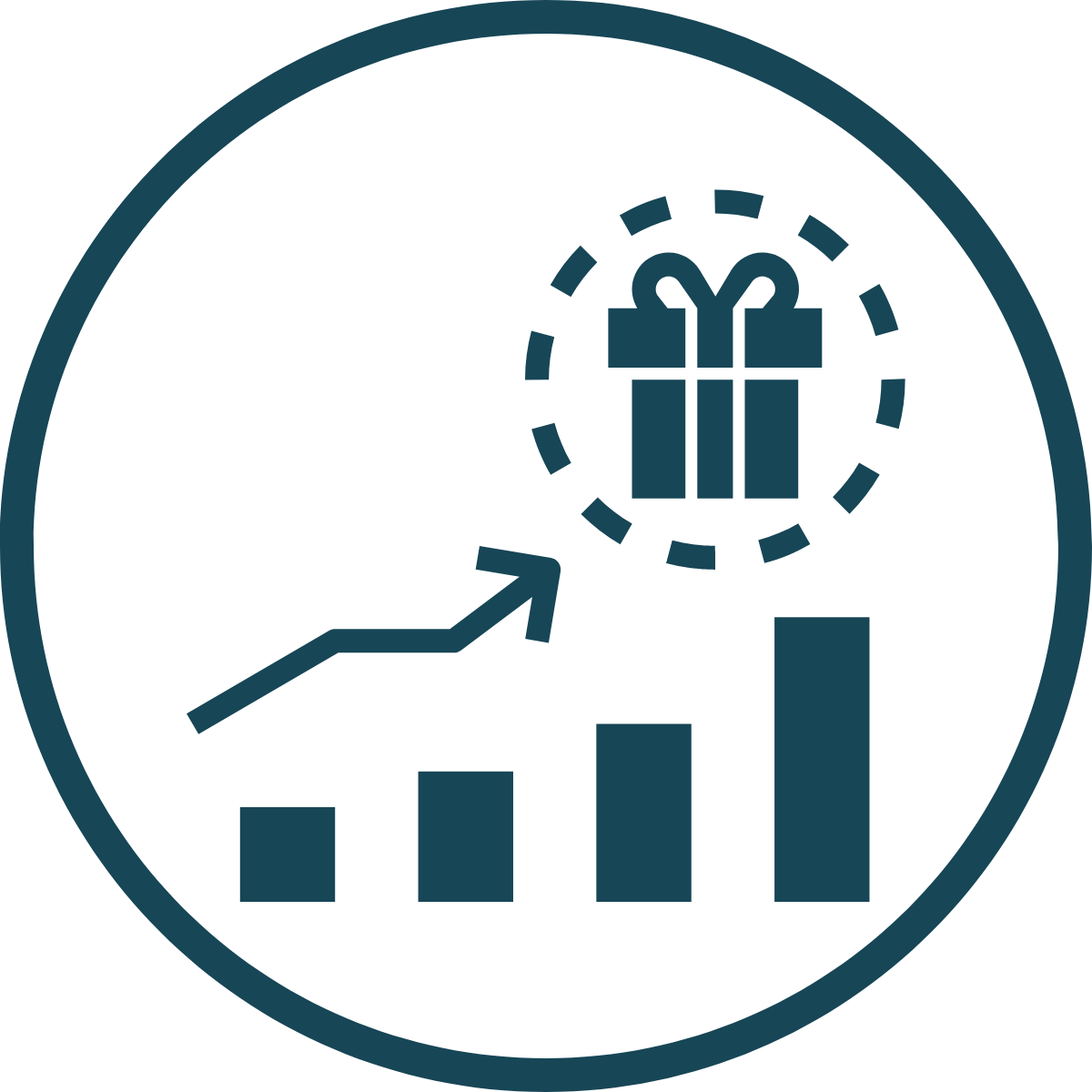 Incentives
Higher discounts if you spend more in a defined period!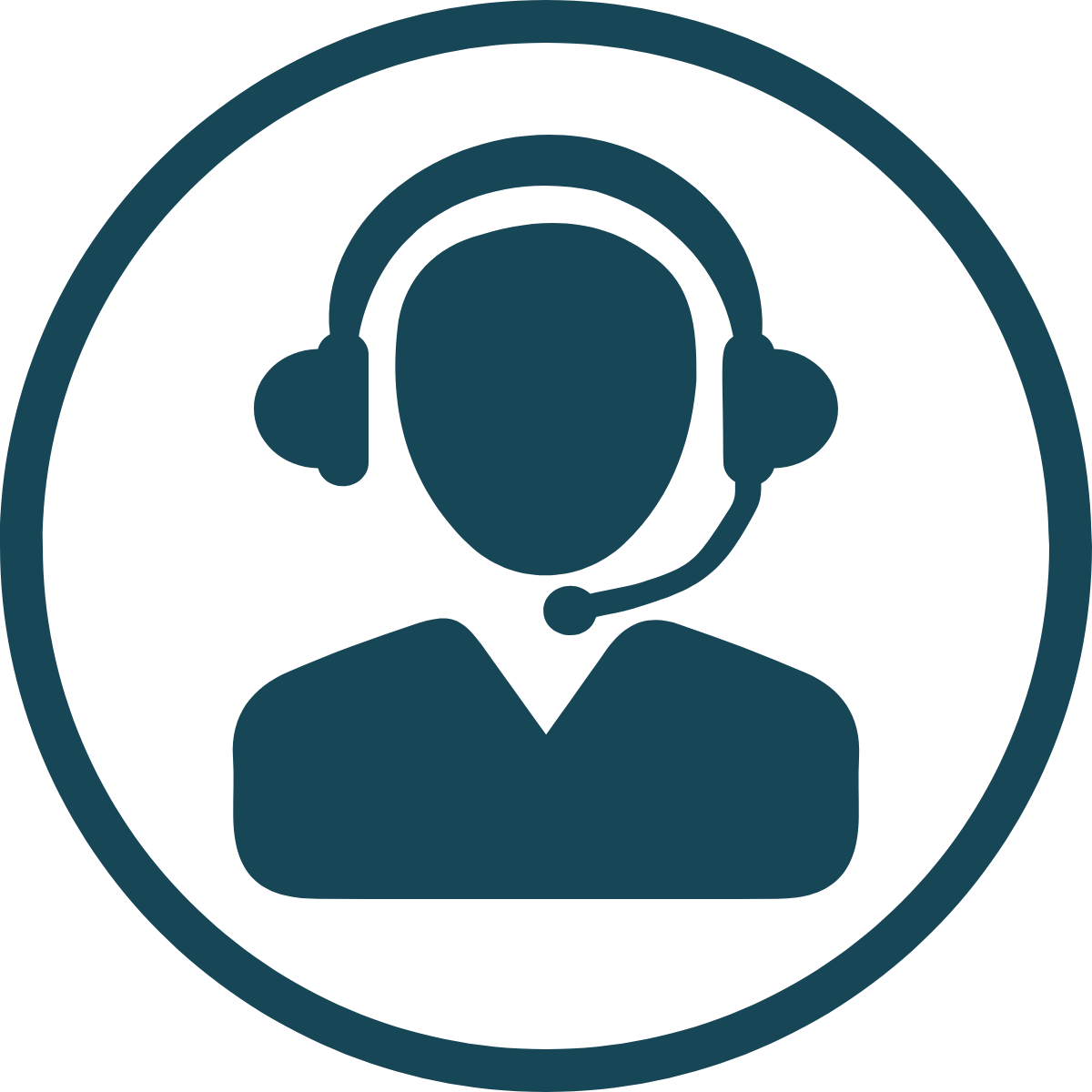 Support
Our support to provide system configuration and annual maintenance plans, enabling you to complete installations knowing your client's system is well maintained by our experts.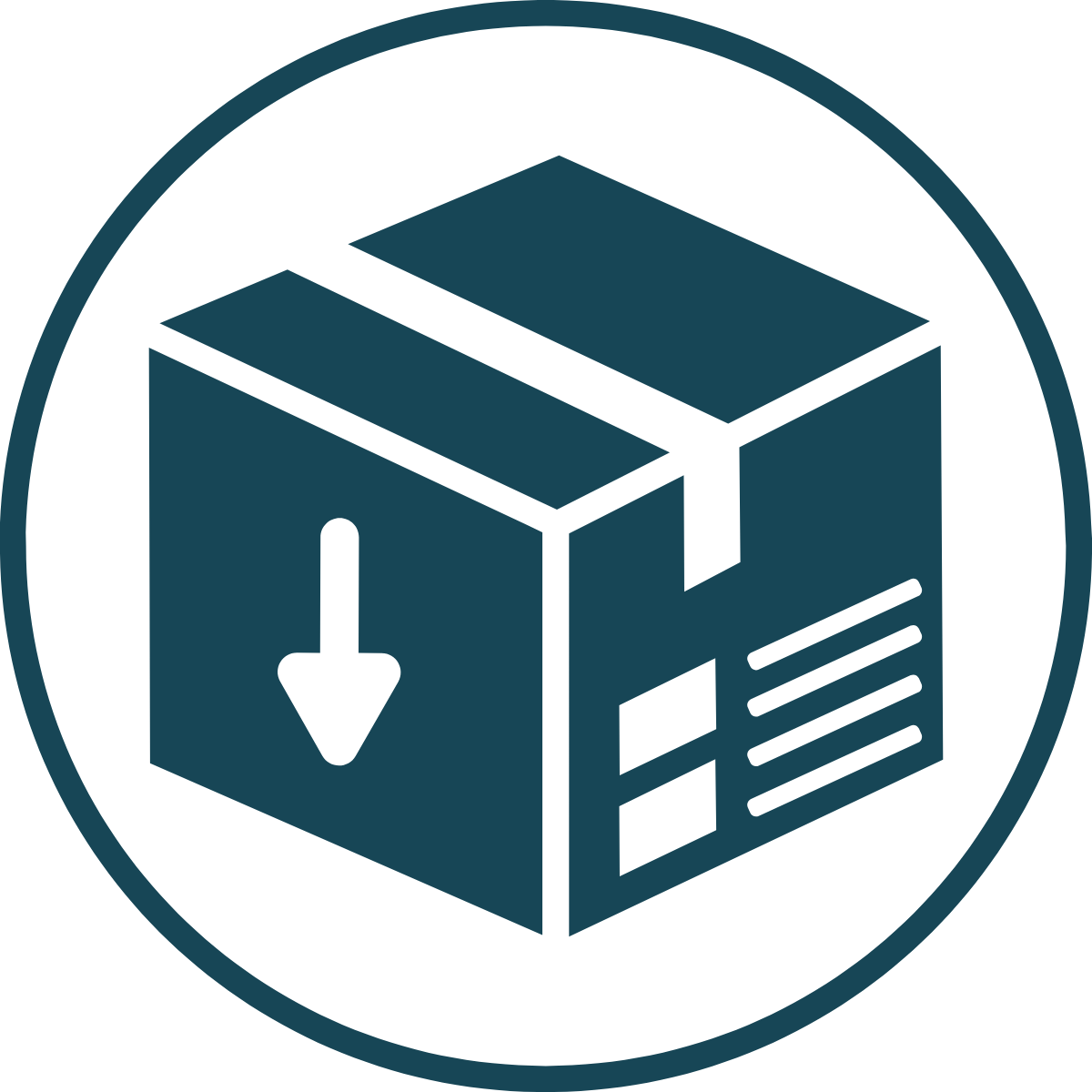 Peace of mind
All orders shipped using a fully trackable service with a 1-hour time slot (which can be direct to your clients site if you require), allowing for peace of mind and productivity. 
For more information, contact us at trade.services@birkdalesmarthome.com
OUR TRADE SERVICES ACCOUNTS ARE ONLY FOR CERTIFIED ELECTRICAL CONTRACTORS/INSTALLERS, QUALIFIED ARCHITECTS, INTERIOR & LIGHTING DESIGNERS AND PROFESSIONAL BUILDING FIRMS. WE DO NOT OFFER TRADE SERVICES ACCOUNTS TO MEMBERS OF THE PUBLIC OR FOR RESALE OF OUR PRODUCTS VIA ANY OTHER CHANNELS. APPROVAL OF A TRADE SERVICES ACCOUNT IS SUBJECT TO TERMS, CONDITIONS AND IS AT OUR SOLE DISCRETION.