Arrive at the office to a desk that's bright enough to work at and a room warm (or cool) enough to concentrate.
Want your colleagues to stay alert for that all important monthly review? Adjust the lighting and heating without leaving your desk!
Teenage daughter left her bedroom window wide open and the radiator on full?
Not a problem - the radiator turned itself off hours ago, saving you money and your daughter from being grounded!
Washing machine leaked? Smoke detected in your home? Doors left open overnight?
No need to fear what you're walking into. Receive a notification as soon as the problem occurs, giving you time to put it right and putting your mind at rest.
Dog sitting neighbour not tech savvy or you just don't want to grant them access to your automation system?
Then simply operate the lighting and electrical devices from the switch or socket, as in a traditional home.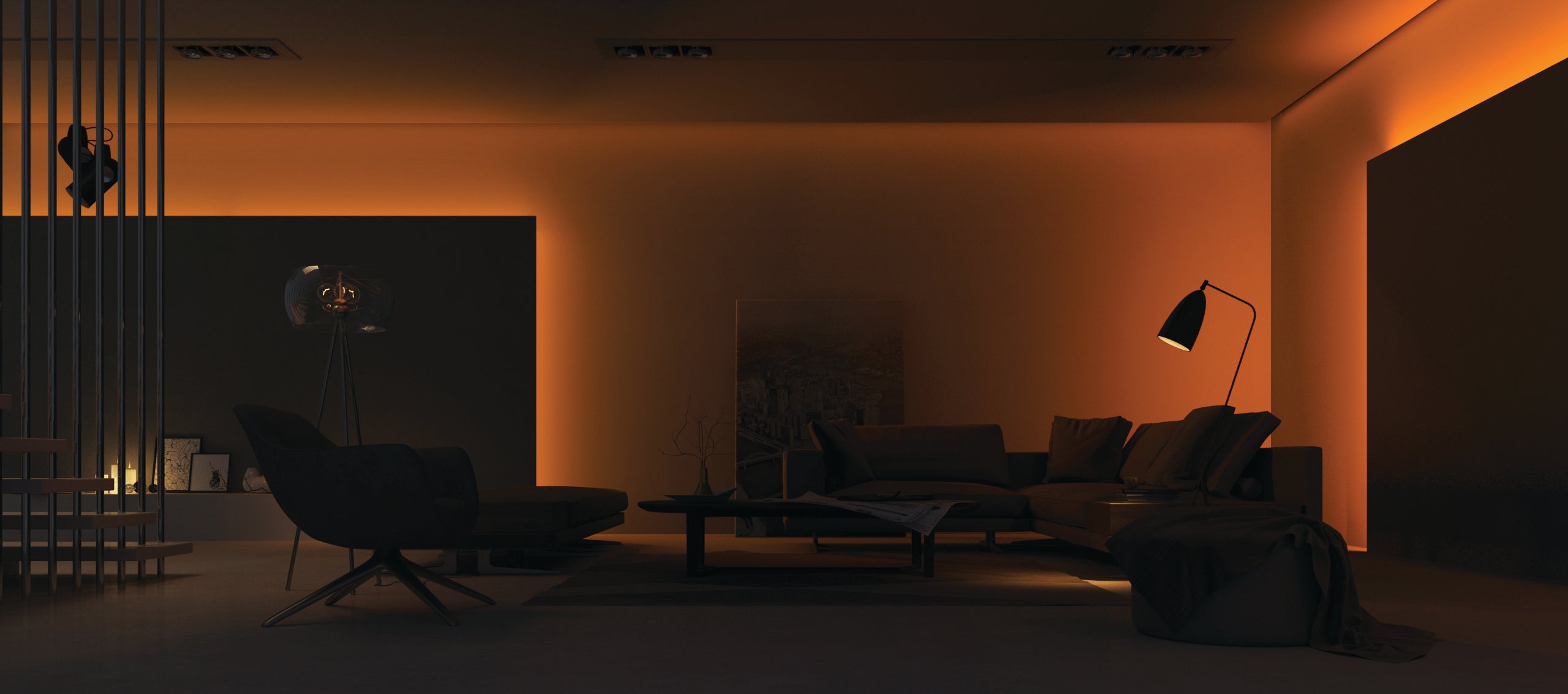 Birkdale Smart Home
Whether you're building your dream home or considering automating just one room or office in a period property, if you want all this and more without huge electricians' bills or having to redecorate and in a style and finish to complement any home or building then read on to see why Birkdale Smart Home is the only system for you - we'll even set it all up for you!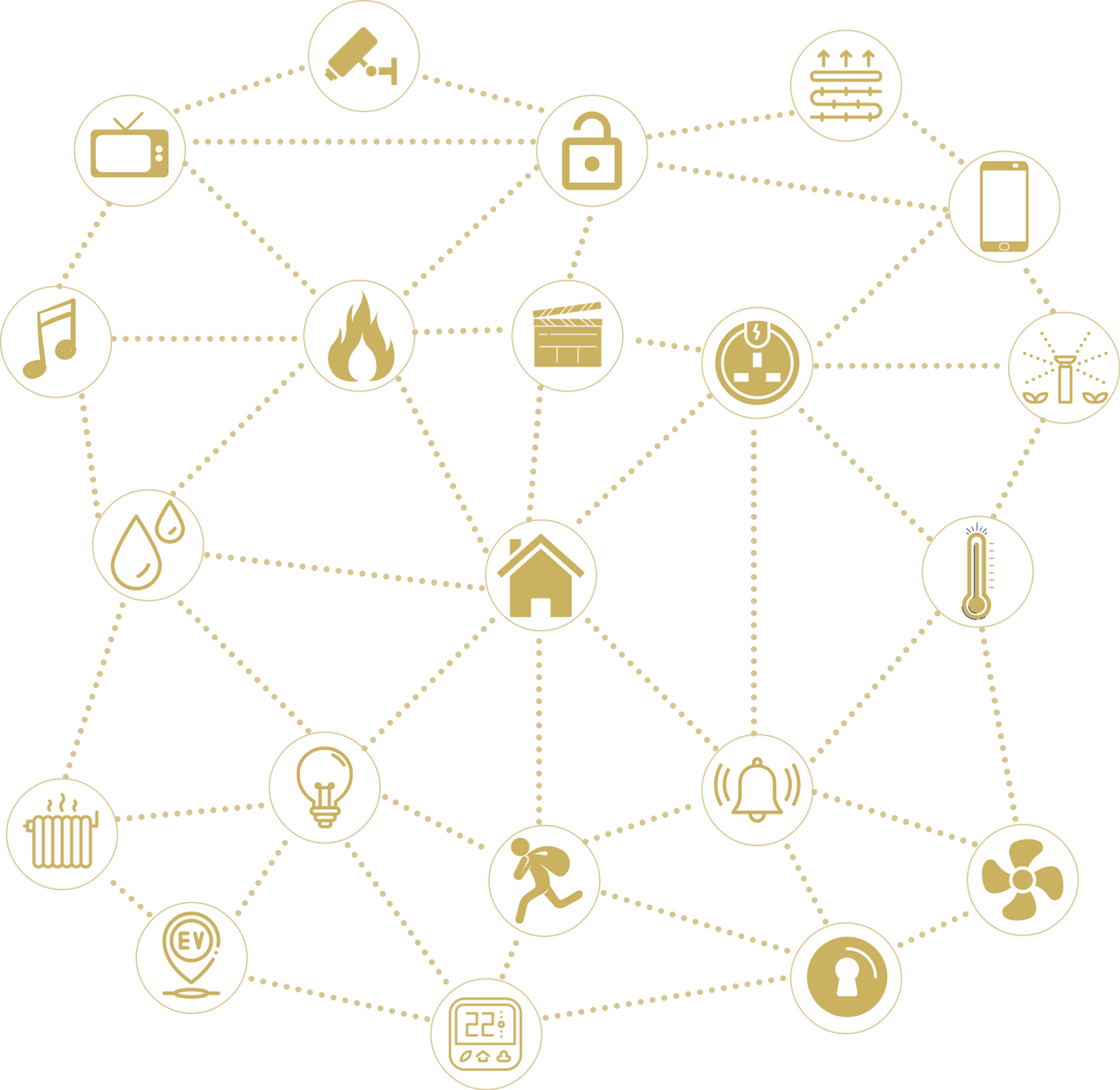 Our system
Our system is based upon the wireless communication protocol called Z-Wave, which is the global market leader in wireless control. Z-Wave devices operate in the sub-1GHz radio band meaning it is impervious to Wi-Fi and other common wireless technologies like Bluetooth, Zigbee, etc. This design means our system is as robust as a fully wired system but without the wires!
Z-Wave products are all designed to work in a Z-Wave system and there are over 3,300 interoperable products currently available, quite simply, we offer the biggest choice of options to control your home or building. From lighting, HVAC, security, swimming pool/spa, Access Control, curtains/blinds, multi- media, etc there is almost certainly a Z-Wave device suitable for your needs.
The Z-Wave system is a full 'mesh' network meaning each device is both a receiver and repeater of the system's signals, this vastly improves the reliability of communicating signals because the system learns all the possible routes from its central controller to each device. Furthermore, the 'mesh' network increases the wireless range of the system far beyond many other competitors' systems.
Our system is wireless, robust and has a vast range making it perfect for installation in both new builds and existing properties, whether as part of a renovation or as a standalone project. Our system and products generally do not require the re-wiring of your home or building both reducing the time and cost of installation compared with most of our competitors' systems and eliminating almost all the inconvenience that goes with such a large project.
At the centre of our system is FIBARO's Home Center 3, arguably the most advanced home & building central controller currently available. The Home Center 3 not only controls your system but also links it with many other companies' products, from Alexa to SONOS and many more*. This allows users a far greater choice of products in their homes & buildings, often integrating with existing equipment.
*Subject to selected third party products and with appropriate firmware & software.